Maybe sitting quietly at home in complete silence ISN'T anyone's idea of fun?  According to a new survey, apparently the key to having a much better life is as simple as playing music at home.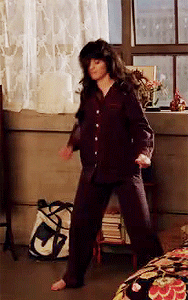 They say, whoever THEY are: 87% of people feel happier than they did before they played music, it makes chores easier, cooking is better with music AND, being intimate with your partner!
Try cranking this one up:  See if it makes you happier. I know it does for me!
© 2018 Corus Radio, a division of Corus Entertainment Inc.