How Rock N' Roll is your Memory?
Win up to $4,000 with BIG 101 and Simcoe IT Solutions!
Rock N' Roll Memory is BIG 101's version of the classic memory card game!
Starting Monday, September 19th, match the BIG playing cards every afternoon with Matt Vettese to win at 2:20, 3:20, 4:20, 5:20, and a bonus play on Wednesday's at 6:20!
There are 101 numbered playing cards inside the BIG 101 studios with prizes attached! Match 2 of the same card and instantly win that prize!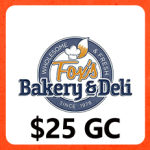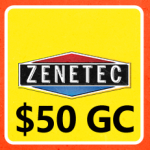 Match the Artist Of The Week… Instantly win $1,000!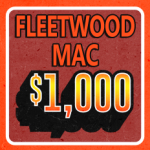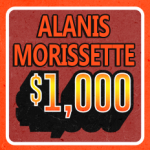 Fleetwood Mac Sept. 19-23
Queen Sept. 26-29
Alanis Morissette Oct. 3-7
Tom Petty Oct. 11-14
No match? No prize! So make sure you're listening and keeping track every contest play so you know what's on each card!
At the end of each week, if the Artist Of The Week cards haven't been matched, we'll raise the jackpot by $1,000 for the next week!
PLUS, if you find a Wild Card, you'll have the chance to pick another card.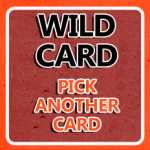 Here's your game board to follow along!  As matches are found, we'll update this board – and if you sign up to receive the BIG 101 Newsletter, we'll send you a weekly recap and hints!  Sign up here: https://1011bigfm.com/bigfm-newsletter/